This page is under construction.
This is a complete review of what most consumers should do to correct their credit report held by Trans Union.
I am a credit report attorney in Georgia.
we can help you if your Trans Union dispute fails you.

Joseph McClelland, Esq.
Trans Union Dispute Template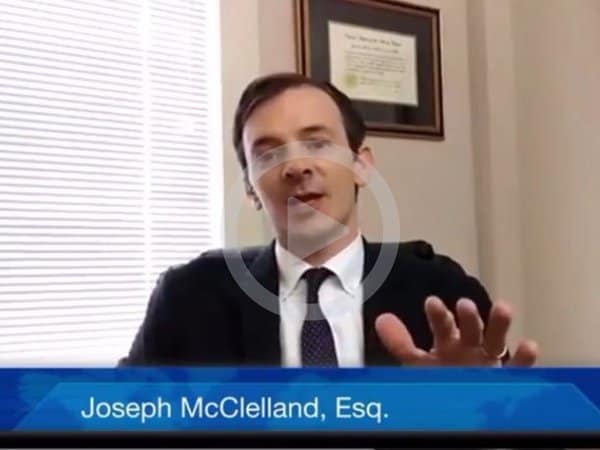 Don't Dispute Online Unless…
Can You Dispute by Phone?
That is a great question. Many FCRA scholars discuss this point. I think the better answer is that I would only do it in combination with a written dispute.